the attraction of alcohol:
From a very young age, children see advertising messages that show beautiful people who enjoy life ... and alcohol. And because many parents and other adults drink alcohol socially (for example, they have a beer or wine for dinner), many teens believe that alcohol cannot harm them. Why shouldn't I drink? While it is illegal in the United States for someone under the age of 21 to purchase alcohol, most teens have access to alcohol. Therefore, the decision to make or not depends on you. In addition to the potential for addiction, drinking has some downsides: The punishment is serious. Teenagers who drink risk serious trouble with the law (it's illegal and they can arrest you). Teens who drink are also more likely to get into fights and commit crimes than those who don't drink. People who drink regularly also tend to have problems with school. Drinking can affect the ability to study well and get reasonable grades, as well as affect performance in sports (coordination). You can look like a fool. The impression is that drinking is great, but the changes that alcohol causes in the nervous system can cause a person to do stupid or embarrassing things, like vomit or urinate on themselves. in the end, he becomes a psychiatric patient.
Drinking also gives people bad breath, and no one enjoys a hangover. Alcohol puts your health at risk. Teens who drink are more likely to be sexually active and have unprotected sex. Pregnancies and the sexually transmitted diseases you get can change your life, or even end it. In addition, the risk of injury, even fatal, is higher when you are under the influence of alcohol. Half of all teen drowning deaths are related to alcohol use. Drinking alcohol greatly increases a teenager's chances of being involved in a car accident, homicide, or suicide. Teen drinkers are also more likely to gain weight or have health problems.
research about alcohol:
A University of Washington study found that people who regularly drank five or more drinks in a row starting at the age of 13 were much more likely to be overweight or high blood pressure by the age of 24 than those who did not drink. People who continue to drink large amounts of alcohol in adult life are at risk of damage to organs such as the liver, heart, and brain. How can I avoid drinking?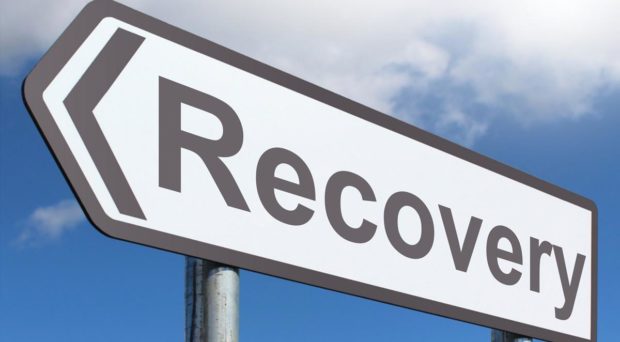 If all your friends drink and you don't want to, it can be hard to say, "no thanks. Nobody likes to risk feeling rejected or left out. Different strategies for refusing alcohol can work for different people. Some find it helpful to say no without explanation, others think it is better to offer an explanation (eg, "I don't drink," "I have a game tomorrow," or "my uncle died from drinking"). If turning down alcohol makes you uncomfortable in front of people you know, blame your parents or another adult. It may be a little easier to say no if you say, "My parents will come looking for me soon," "I've already gotten in trouble for drinking, I can't do it again," or "My coach will kill me." If you are going to a party and you know there will be alcohol, plan your strategy in advance. For example, you and a friend can agree on a signal for when it's time to go. You can also make sure you have plans to do more than just spend the night in a basement drinking beer. Plan a trip to the movies, the mall, a recital, or a sporting event. You can also organize your friends to form a volleyball, bowling, or softball team; any activity that keeps you moving. Adolescents with good self-esteem are less likely to become problem drinkers than those with low self-esteem.
effects of alcohol on the brain:
Alcohol intake affects adolescent brain development Alcohol is the psychoactive drug most used among young people and its excessive consumption represents a serious health problem with effects that can be irreversible in the long term. The brain develops in humans in a progressive way, and it is precisely in the adolescent stage when the most momentous changes occur. Alcohol consumption can occur in a sustained chronic way or excessive consumption can occur in an episodic way. These patterns of alcohol consumption among young people are well recognized, although incidental excessive consumption is more frequent. With episodic consumption, blood alcohol levels rise sharply, to limits that are considered toxic. The adolescent brain is very susceptible to the harmful effects of alcohol since during this period of life there are changes in brain maturation and development, such as greater myelination, more functional connectivity, and more plasticity of the hippocampus. In European countries, young people between the ages of 16-18 are going to have permission to buy and drink alcohol, but in general, they are not yet prepared, they do not have experience or responsibilities like adults. Studies have been carried out where it is observed how the intake of large amounts of alcohol is carried out, it is more frequent on Saturday and Friday nights.